About Malawi - The warm heart of Africa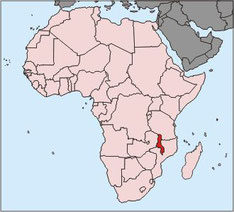 Malawi liegt in Südostafrika und ist eines der kleinsten und zugleich ärmsten Länder auf dem afrikanischen Kontinent.
Die Bevölkerungszahl beträgt nach Schätzungen der UN ungefähr 12 Mio. Einwohner.
Die Landessprache ist Chichewa und Englisch und die Hauptstadt Lilongwe befindet sich im Norden des Landes.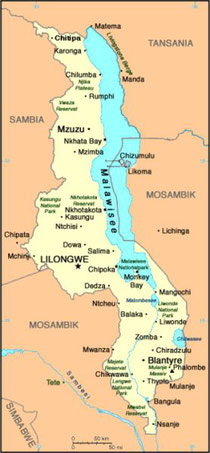 Bisher wird in Malawi an zwei Orten voltigiert- in Blantyre und in Thondwe, das in der Nähe von Zomba liegt!
Es wird aber daran gearbeitet weitere Pferdebesitzer für den Voltigiersport zu begeistern...